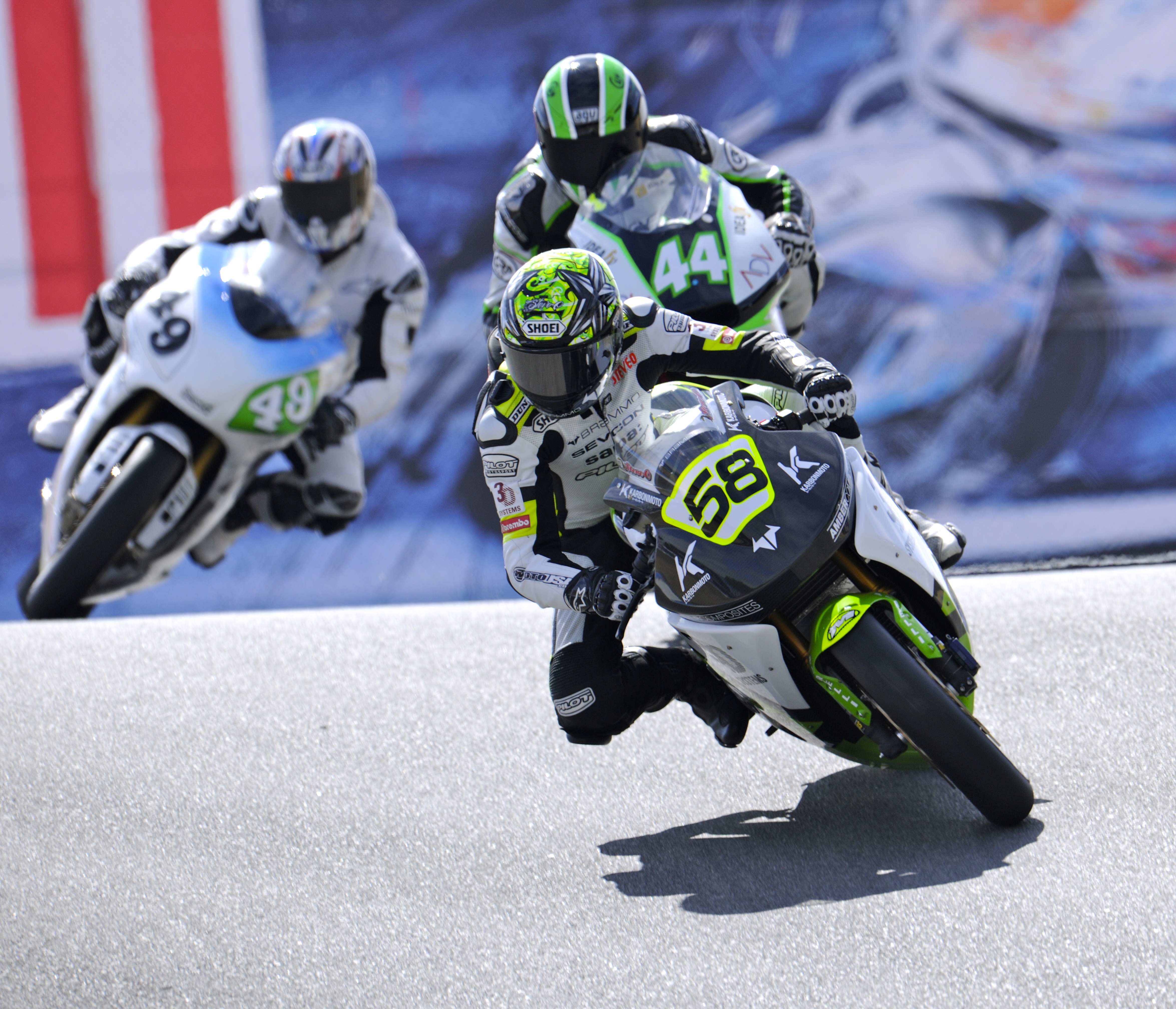 FIM & TTXGP: JOINT EVENTS IN 2012
Strengthening the collaboration between FIM and TTXGP both parties have once again agreed to combine three rounds of their respective race series 2012 FIM e-Power International Championship and the TTXGP World Series 2012.
The joint events will be:
28-29 July Mazda Raceway Laguna Seca (USA) - FIM MotoGP WC
11-12 August Oschersleben (GER) - FIM Endurance WC
7-8 September Le Mans (FRA) 24 Hours of Le Mans - FIM Endurance WC
With a continuing collaboration in 2012, and looking back at some of the most exciting eRacing in the previous year, this partnership will be a positive step in the growth and promotion of electric clean emission road racing. Holding a selection of joint rounds allows the teams the best possible stage to promote the sport, the technology and the future to the next generation of motorsport.
"This is another exciting step in the journey for eRacing enthousiasts and opens the path to creating a unified, world leading platform for the next generation of innovators, sportsmen and fans. Our combined resources focused behind a single goal has an historic opportunity to deliver a transformational mission to motorsports and beyond." said Azhar Hussain MBE, founder of TTXGP.
.....End.....